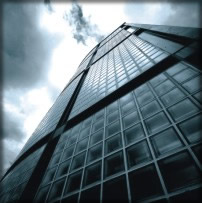 A web site is a powerful marketing tool that has the potential to reach millions of customers a day. A web site is only truly effective if customers know it exists.
SIBL strives to create professional web sites that are easy to navigate, fast to load, and promote your business through intelligent marketing strategies.
These strategies include submission to search engines, banner ad placement, and mass e-mailings. SIBL strives for the highest quality standards, professionalism, and constant improvement.